We strive to serve our clients during the financial planning process through deep and meaningful relationships that last for generations.
Welcome to ASC 401K Management! 
Tell me and I forget. Teach me and I remember. Involve me and I learn. Ben Franklin 
You, the client, are empowered to make those decisions. Most people have a general idea of what they want to accomplish but don't know how to connect those ideas, goals and wishes with their personal finances to get there. You have real world goals and desires which have financial ramifications. 
You're in charge … I work in the background with you to guide you with how the pros and cons of those choices may affect your decisions. 
Some clients want guidance and then want to do the rest on their own. Others want both guidance, and assistance, to be sure more is done behind the scenes automatically for them and their investments earmarked for their goals and desires … most importantly, for retirement. The choice is always yours; I help you decide and can work with, and for, you. 
The ultimate goal? To provide you meaningful insights and understanding into your own financial situation. Not so much what you already know, but from different perspectives into what you don't know and see YET. That's the purpose of ASC 401k Management. 
I invite you to explore the tabs and their corresponding brief descriptions of how I may be of help to you and your financial needs. Please come inside, to learn more how I may work for you, by visiting the various navigation tabs above and their links that may be of interest you. 
I've designed the site where you can read it much like a short book that takes you through things so you don't miss anything through links to the next page towards the bottom of each Tab. 
If you're seeking just education, then I invite you to email me or connect with me on LinkedIn and I'll add you to my monthly video newsletters which has short articles on many topics relating to personal finance and other topics around it.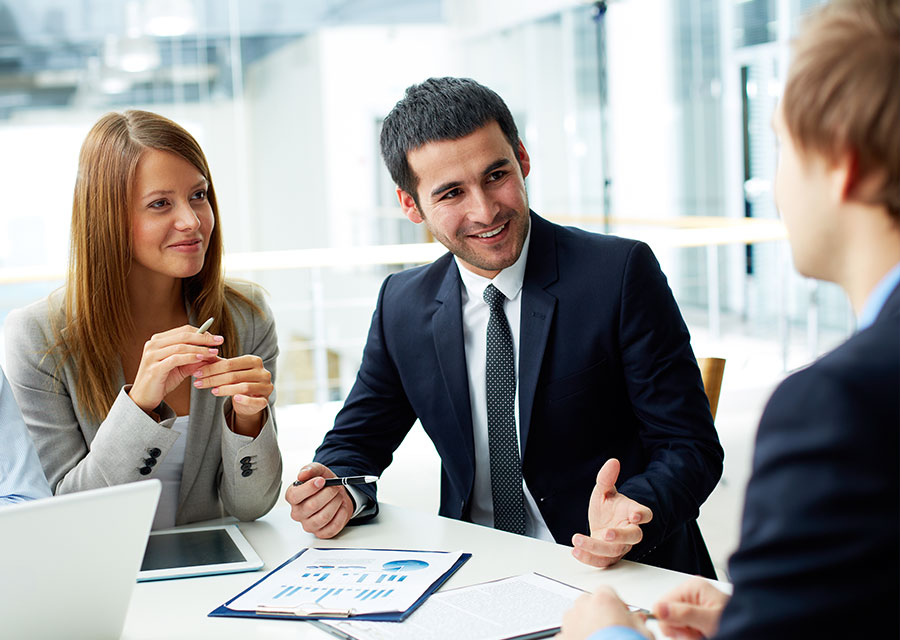 ARE YOU ON THE RIGHT PATH?
With all the disruption in the financial markets, many investors are currently unhappy with their wealth managers. Investors are unsure what to do now.  Should they switch advisors? And if so, how do they find the right one? Do they have a plan? Is it realistic?