Helping create a 401k peace of mind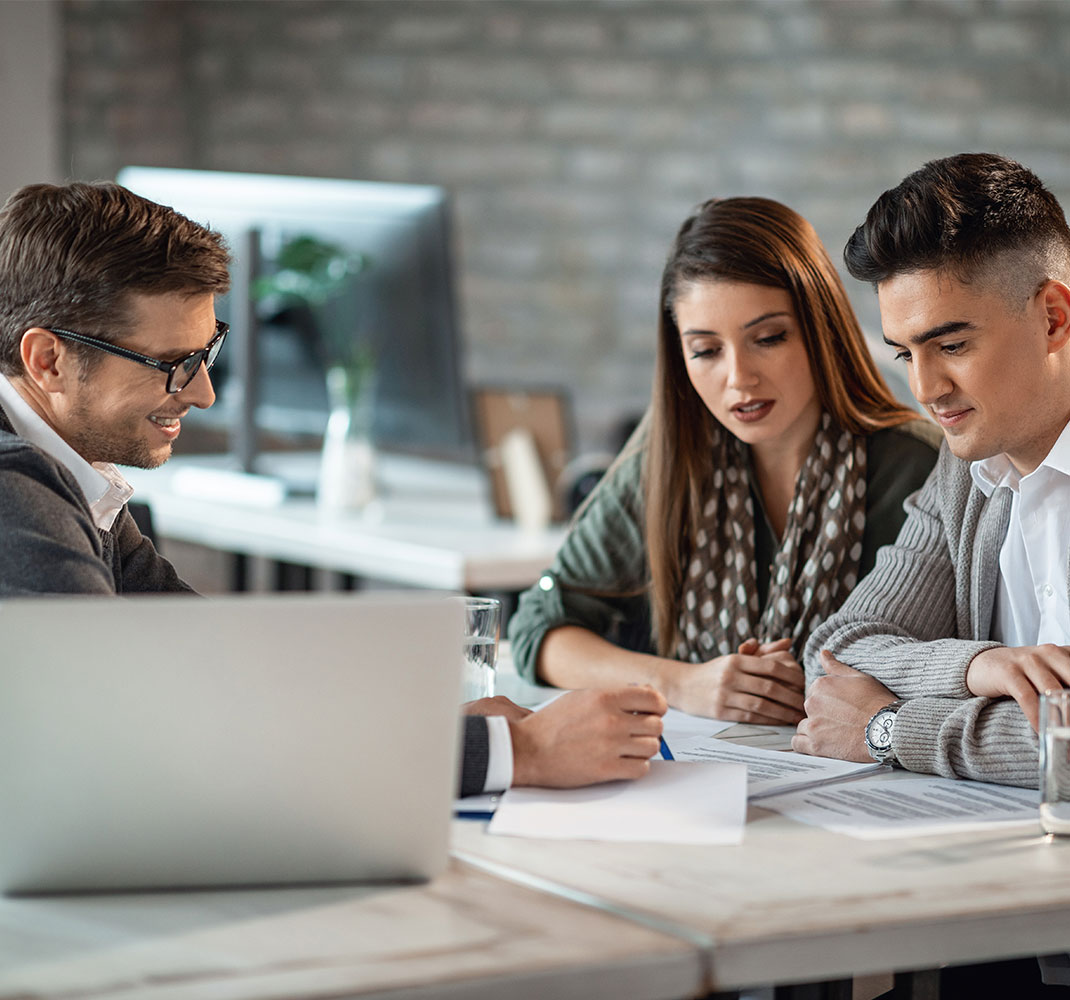 Committee Formation Support, Fiduciary Governance Guidance
ASC 401(k) Management works with clients to help them either initially establish or update their Retirement Plan Committee according to industry best practices. We help our clients establish a clearly organized fiduciary governance structure which includes selecting and formally appointing Committee members and acknowledging all appointments in writing. We provide fiduciary training for Committee members regarding their fiduciary responsibilities and corresponding best practices to improve their decision-making and decrease organizational and personal liability.
We offer quarterly 401(k) plan review meetings to help plan sponsors oversee and monitor all aspects of retirement plan performance including investment returns, fee competitiveness, plan operational issues, team member educational support, and we produce and archive meeting minutes.
Participant Advice & Team Member Educational Support
At the core of ASC 401(k) Management's service offerings is the individual approach we take in assisting every Client's Team Members in striving to maximizing their use of the 401k plan. We offer group retirement planning seminars, webinars, individual face-to-face meetings, create education policy statements and strategies, all intended to help team members get to retirement as "well prepared" as they can be.
Fee Analysis and Annual Benchmarking
ERISA fiduciaries are charged with reviewing and understanding the competitiveness of their plan's fees and assuring that they are "reasonable" given the levels of services that are offered by their "service providers." ASC 401(k) Management assists clients in the process of reviewing all 401(k) plan related fees and expenses and help negotiate the most competitive fee structures possible. We utilize independent and objective, third party benchmark services to help our clients fee competitiveness.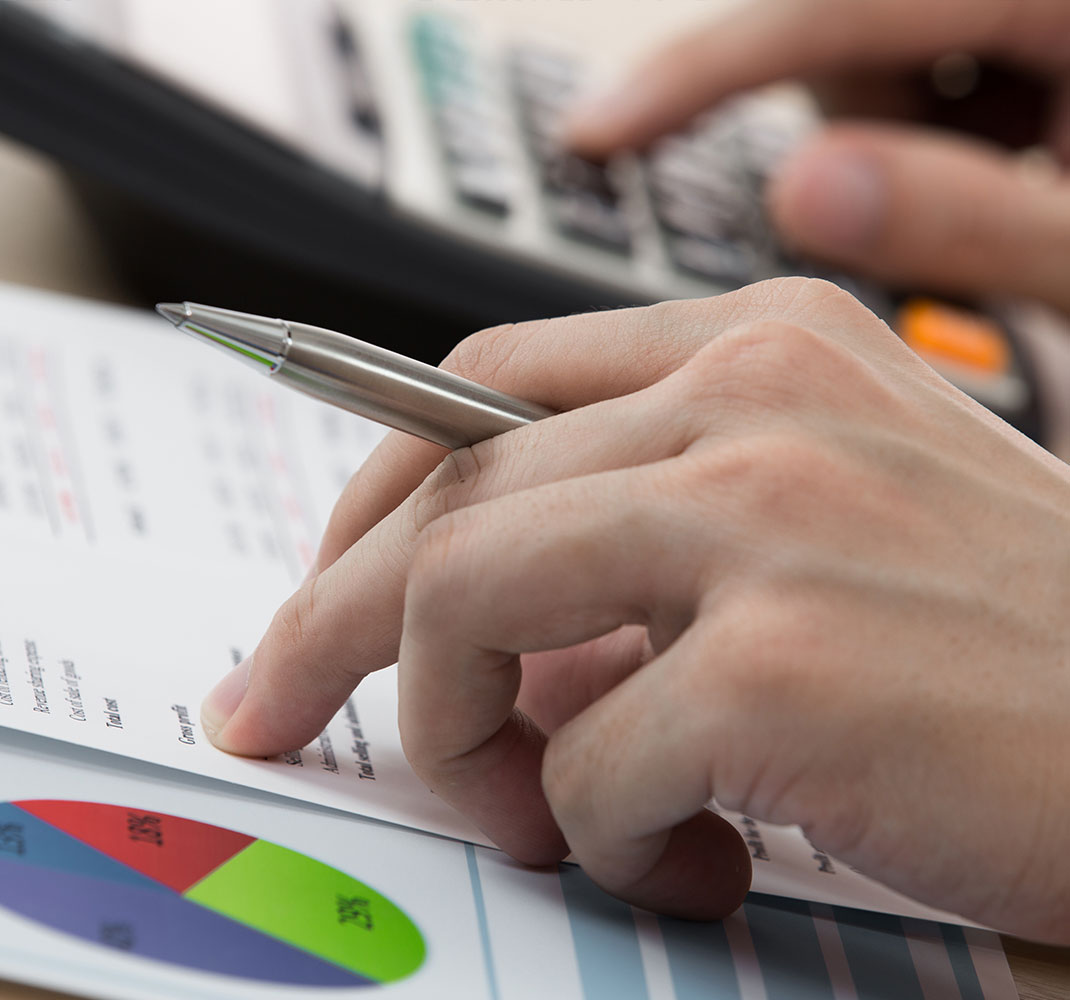 Maintaining a well-documented fiduciary file is the basis for a "best practices" retirement plan committee. ASC 401(k) Management establishes for each client, a proprietary, fiduciary "vault" to help manage and document the fiduciary oversight process. The "vault" provides a central location for all plan-related information and serves as a central document management process for ASC 401(k) management, the committee, and other service providers. (auditors, etc.)
Plan Operational Assistance & Client Advocacy
ASC 401(k) Management takes the lead when administrative or service issues arise, supporting our client's team members in resolving issues quickly and efficiently.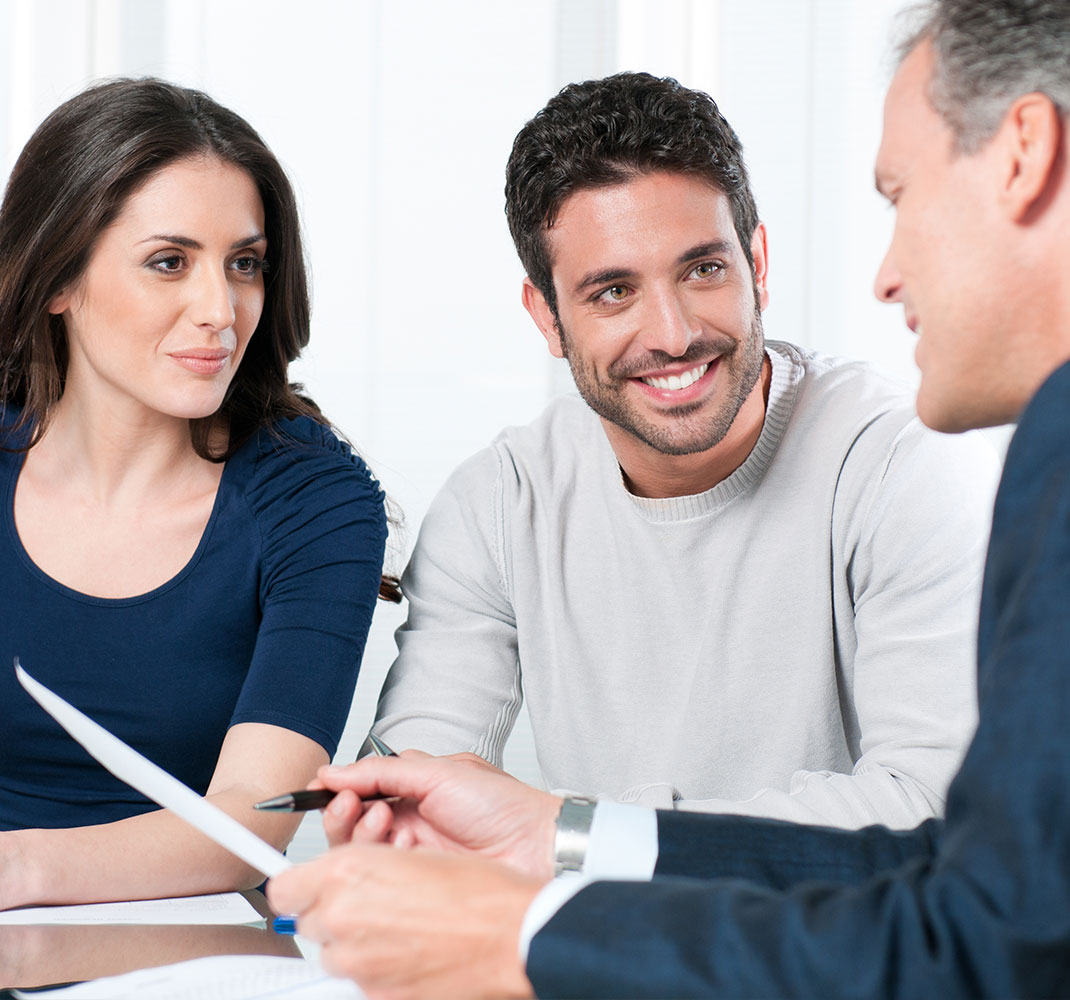 Industry "best practices" recommend that a formal vendor review is conducted every three to four years. These reviews help clients make sure that the service arrangement and fee structure currently in place is competitive and that any innovations in technology, educational support, investment options, etc. are made available to the 401(k) plan.
ASC 401(k) management continuously suggests that clients consider the latest industry "best practices" in "plan design" options to drive optimum participation and retirement outcomes while at the same time pursuing client financial goals.